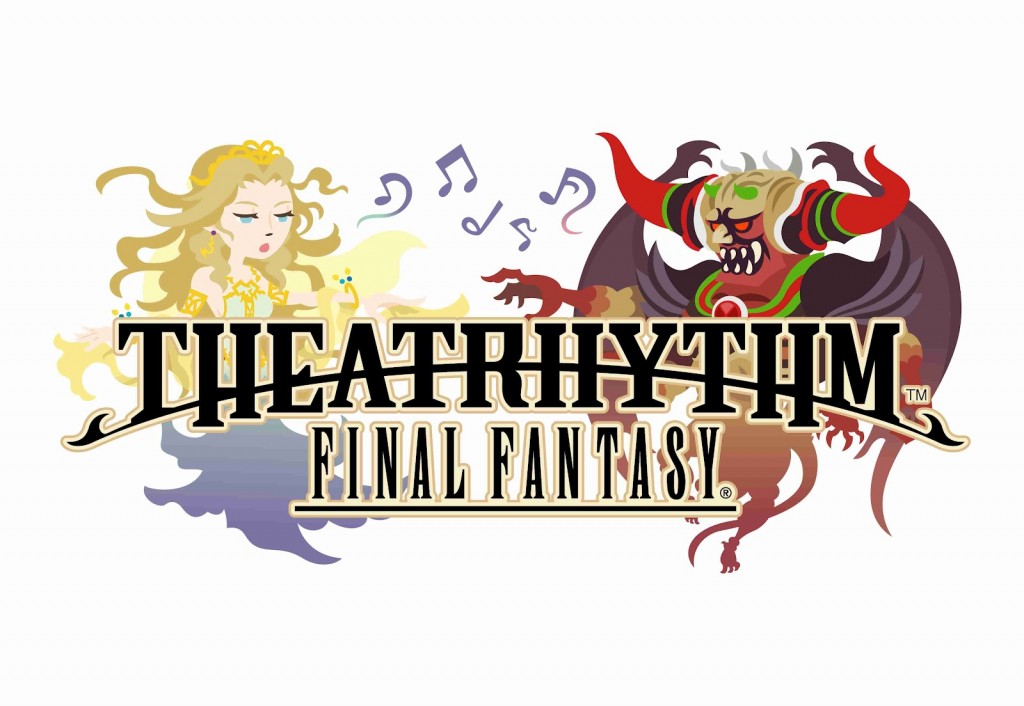 The music of the Final Fantasy series has long been the archetype of RPG composition with a huge global fanbase and numerous soundtrack albums and arrangement albums. So perhaps a game that features the music centre stage is somewhat overdue, however, Theatrhythm aims to aid these qualms.
Originally released in Japan February this year, a localised version will be released this July in America (July 3) and Europe (July 6) on Nintendo 3DS with over 70 songs included spanning the entire Final Fantasy series to date. There will also be DLC releases during the few months after release adding more songs to the lineup however the extra songs will be paid downloadable content.
The game will surely whip up musical nostalgia for fans of Final Fantasy music and also provide an alternative style of gameplay to the franchise.

[fbcomments]