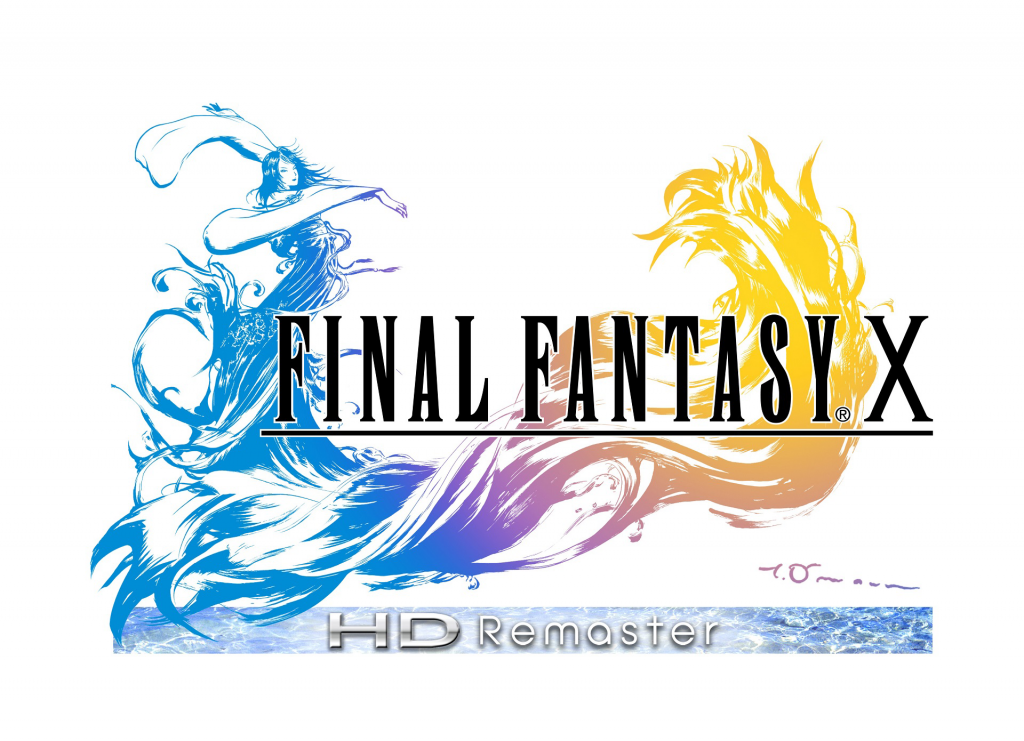 Square-Enix has uploaded new samples of the recently released Final Fantasy X|X-2 HD Remaster soundtrack. Like most Final Fantasy soundtracks these days, the High-Definition treatment has been applied, and with incredible results. The Square-Enix soundtrack webpage hosts all the samples necessary to induce excitement for this release, and to make it easy I have the link just here.
Both soundtracks have gone on sale as of the 25th December 2013, and are available from the Japanese Amazon and the Square-Enix e-Store for the tidy sum of ¥5,000.
Aside from the individual releases of both, a collectors edition has also been announced with pre-orders available to be made now, here. 18th March 2014 is the slated release date for those lucky enough to pre-order, and will feature an epic 40-page hardcover art book, complete with sketches, concept art and characters alongside five spectacular lithographs. And as if this is not enough, 6-hours of the aforementioned music will accompany this on blu-ray. US$79.99 will see this handy collectible in your back pocket come March 2014.
For those who are not yet ready to say good-bye, let this 90-second tearjerker assist you…