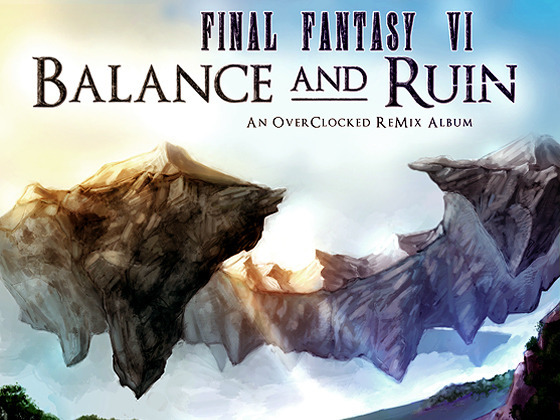 OC Remix is launching a brand new album however this time, with the help of kickstarter, it will also be available in a hefty four disc edition physical copy.
Kickstarter has now firmly established itself as an excellent resource to gather funding for projects. Those that donate will get rewards. The more money you donate, the better the rewards.
The album will offer a whole host of remixed tracks from Final Fantasy 6 and as per OC Remix's usual method, the digital version will be released absolutely free.
The kickstarter profits will go towards producing a physical copy and also a number of other things such as studio time and mastering costs.
The fundraising goal of $15,000 has been blown already, so you can sleep easy knowing that this project will get the go ahead, but if you want to get your hands on some brilliant rewards – head over to the kickstarter page and donate now.

[fbcomments]