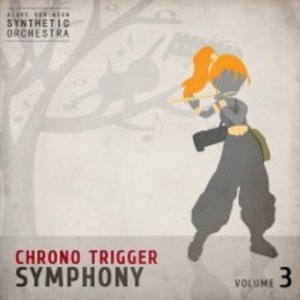 Blake Robinson, creator of the Synthetic Orchestra, has released a single snippet of his most recent arrangement, Chrono Trigger Symphony Volume 3. The arrangement, which will be the 3rd and final of this series, shows off Robinson's unique talent for creating ultra-realistic synthetic compositions.
The three albums pay homage to the original SNES score composed by Yasunori Mitsuda and Nobuo Uematsu. Samples of the 1st and 2nd albums are currently available to stream via SoundCloud.
More of Robinson's Synthetic Orchestra creations and covers can be found here, with an extensive catalog of popular video game music also available to stream via SoundCloud.