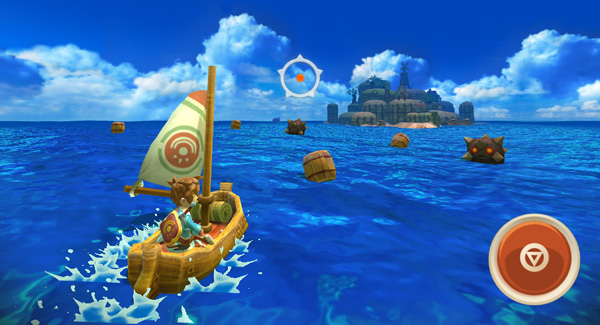 Legendary Final Fantasy composer Nobuo Uematsu has surprised many with the recent news that he and popular JRPG composer, Kenji Ito, will be contributing some of the music for the upcoming iOS title, Oceanhorn.
The Oceanhorn guys were quick to express their joy (and clearly their surprise) at securing the services of Uematsu and Ito on their website, and gave plenty of praise to Uematsu for his inspirational work. Uematsu, along with Ito, whose work includes the Mana and Saga series, are sure to bring a new level of emotional music to the mobile platform scene.
This is a fantastic result for Indie game developers, and will hopefully act as a catalyst for future indie game involvement with other famous game music composers.
For more information on Oceanhorn, check out their website.