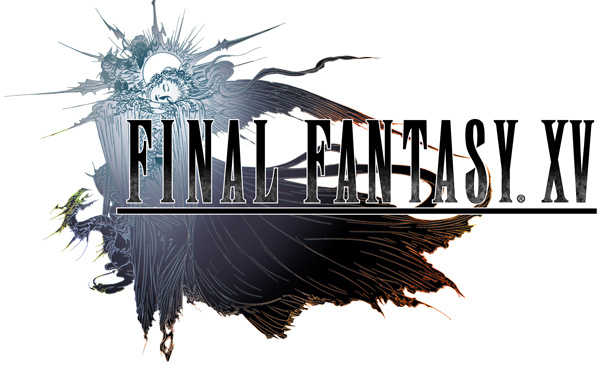 News from the recent Electronic Entertainment Expo (E3) has indicated that Kingdom Hearts series composer, Yoko Shimomura, will take up composition duties for the upcoming Final Fantasy XV.
Tetsuya Nomura of Square-Enix made the announcement for the latest Final Fantasy, which was previously to be released on the PS3 as Final Fantasy Versus XIII. Nomura, who will act as director and designer for the upcoming title, also stated the game would debut for both next-gen consoles, the PS4 and Xbox One.
The game will mark the first time that Shimomura has composed for a Final Fantasy installment. Given her past work on the Kingdom Hearts series, as well as work on such titles as Legend of Mana and Parasite Eve, she is well placed to take the reins from Final Fantasy XIV composer, Nobuo Uematsu.
A link to the E3 trailer of FFXV can be found here: Final Fantasy XV E3 2013 Trailer – E3 2013 Sony Conference
[fbcomments]