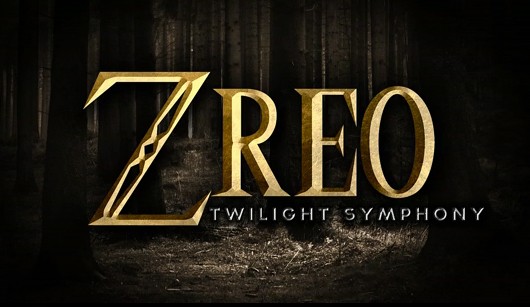 For a number of years Zelda Reorchestrated (ZREO) has appositely reorchestrated music from the Zelda series with new orchestral samples and arrangements. However, their latest project is of a much more impressive magnitude as they are incorporating a live choir and soloists into a Twilight Princess tribute album.
After a successful kickstarter and other donations raised around $31,000 to cover the hefty recording costs, they posted some videos of the recording which sound absolutely phenomenal:
According to ZREO they will be distributing Twilight Symphony through iTunes and other as yet unannounced digital distribution options. Although people who donated a certain amount to the project will be able to grab physical copies of the project, here's to hoping there will also be a physical release for unfortunate latecomers like myself.

[fbcomments]