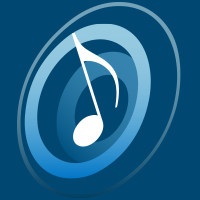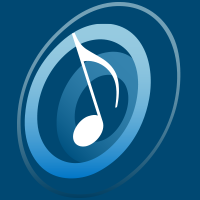 We've just completed another overhaul to SquareSound and we're excited to present it to you today.  This time, the update is fairly significant on the backend, but remains a minor update in terms of functionality.  So what's new?  Read on to find out.
What's new?
New design — the most obvious change is the design.  While we were pleased with the previous design, we received feedback that it was not as mobile-friendly as we'd like.
All major site areas are now using the same backend – this is a big one.  In the past, we utilized completely separate and incompatible scripts for the site, store, arrangement archive, and forums.  This offered us the most functionality, but it became a nightmare to maintain while keeping everything looking relatively uniform.  In an effort to streamline all of this, we have moved everything onto a single platform.

The arrangement archive is completely new, though it bears a strong resemblance to our old system.  You now submit arrangements by filling out a form, and a moderator will be appointed to review and post the arrangements in the proper categories.  We ported over all the arrangements from both of our past systems, though this is still a bit of a work in progress.  Please notify us of any bugs or errors you encounter.
The forums have been pruned and streamlined.  The old forum saw very little activity and was a maven for spammers.  We've started over completely from scratch with a very basic forum that only has a few categories.  While we would like to see more community involvement than we have been, we feel that forums in this niche in general are seeing less activity and moving more toward social media.  We do feel that the forums will be a great place to discuss competitions that we plan to run and share arrangements in progress.

The store is relatively the same as it was before, though we've taken steps to make it easier to navigate and more user friendly.  We still no longer sell music CDs, but we've added links to purchase from iTunes for those who want to support the artists at a more affordable cost.
New video section — while we did have a media center of sorts on our old design, it was tedious to maintain and saw little traffic.  The new system is streamlined and easier on the eyes.  We'll be posting all our sheet music sample videos there, as well as relevant musical performances, interviews, and other videos.  We also welcome your submissions!
I think that about covers the basics of the new site.  We're going to be posting a few other articles that cover some other more specific changes.  We hope you enjoy the new site, and please drop us a line with your feedback!

[fbcomments]