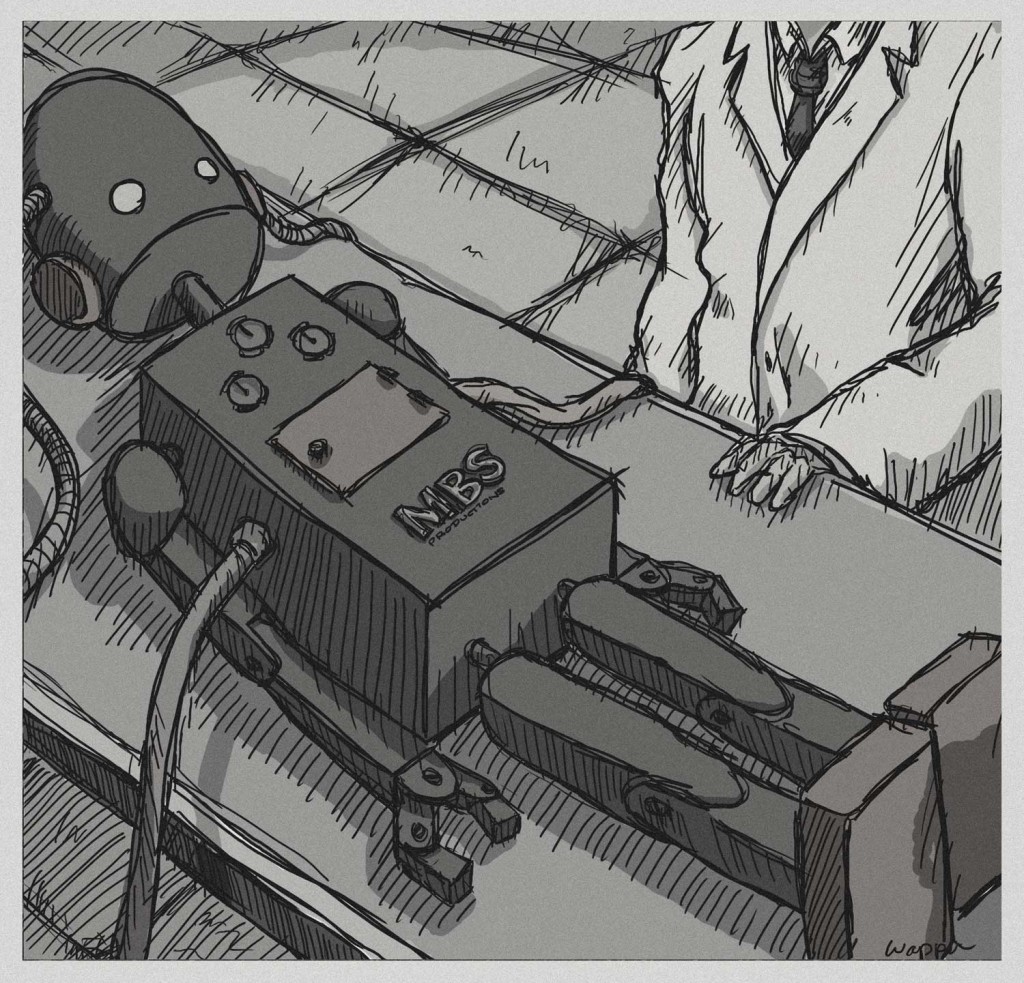 Nobuo Uematsu's newest piece of work has been recently debuted digitally on iTunes in the form of an e-book. The e-book, titled Blik-0 1946, is a change of pace for Uematsu, most renowned for his composing duties for the Final Fantasy series.
The e-book, which has been in development for a few years, will also feature an original 3-track accompaniment created specially by Uematsu. Arguably the best thing about the release however, is the fact that an English version is available to readers outside of Japan.
Acttil, the e-book's publisher, has promoted the release of this hotly anticipated product on their website, which includes the release price of $9.99.
An interview with Uematsu regarding his newest endeavour and his reasons for its release can be found here.