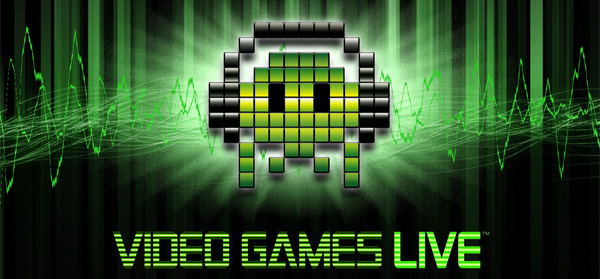 Immersive concert event Video Games Live has recently announced 30+ more shows around the world. New country locations have been added to this year's 'blazing summer tour', including China, Brazil, Dubai, Peru, Mexico, Argentina and the United States.
The tour is well known for producing incredible shows in some of the most famous venues and with the biggest symphonies in the world. Square-Enix titles such as Final Fantasy, Chrono Trigger and Kingdom Hearts to name a few, have been featured heavily in the event's orchestral format since the concerts debut in 2005.
More information regarding ticketing and current tour dates can be found here.
Fans to the concerts and newcomers to the scene should watch out for the upcoming Kickstarter campaign for the next VGL big project involving the video game music community. This has been announced to happen in the first week of July. Stay tuned for more information as it is released!